About this Event
Whether you are an entrepreneur, a website owner, freelancer, student, or someone working for a company as a graphic designer, if you are looking out to get started with graphic designing or want to learn the tips and tricks, this webinar is for you!!
Think Again Lab was created for this. 
We are a team of young and experienced entrepreneurs, scientists, researchers, innovators. We are incorporating nature's algorithm into robotics, industrial internet of things, artificial intelligence, analytics & information technology to solve most crucial problems of the human race.
Through research and development, we are helping enterprises, SMEs & startups to innovate with technology based product development by implementing Industry 4.0 utilizing robotics, artificial intelligence, machine learning, industrial internet of things, analytics and information technology in India and around the globe.
Through 21st century skill development, we are curing a century old disease named being a servant syndrome induced by negativity among the youths and creating a research-innovation-entrepreneurial ecosystem in India and around the globe.
What you will learn
Importance of negative space

How to prepare

Letterhead
social media graphics
website graphics
posters and flyers

Tips and tricks of Canva to master graphic designing.
Prerequisites
This webinar is designed for freshers who want to get started with graphic designing as well as for professionals who want to know the hidden tips and tricks to master it.
Be the part of the biggest Technospiritual Thinker Community
You are in good association
Mentored

by them who have

already done it
AVELO ROY
Managing Director , Kolkata Ventures
Dr. MAHUYA HOM CHOUDHURY
Ph.D (Engg.), JU, Patent and Trademark Attorney | Scientist C (Senior Scientist) & Nodal Officer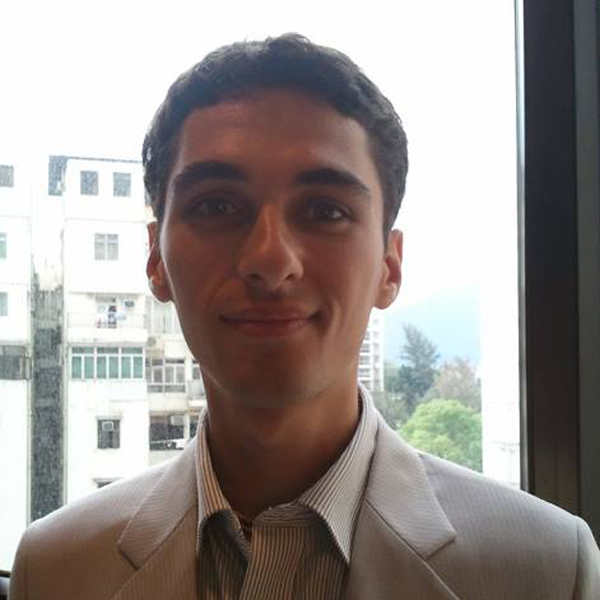 EDWARD SUDA
Co-Founder , e-motions, Illinois , USA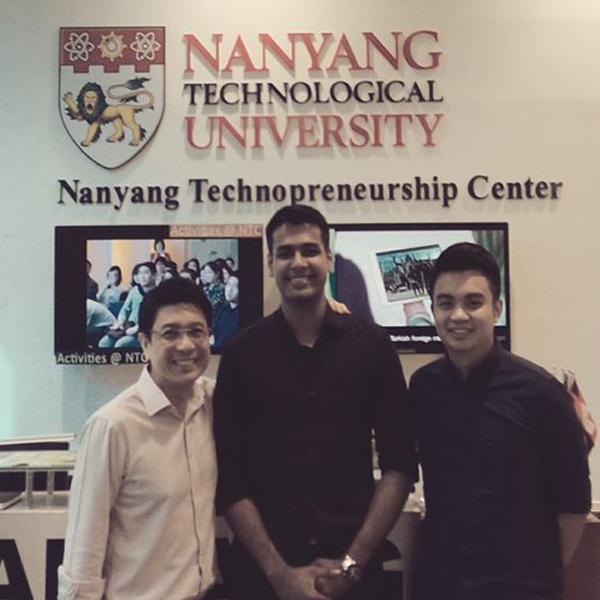 NEERAJ KRISHNA
CEO, Kolkata Ventures
ARIJIT HAJRA
Founding Director & CEO, Think Again Lab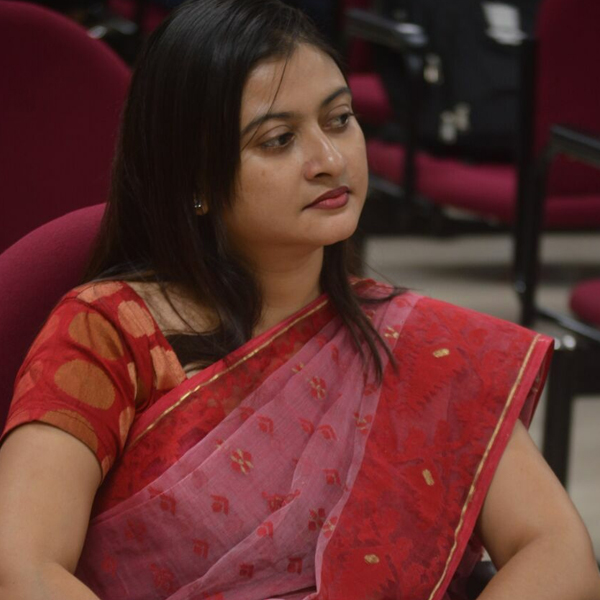 Prof. MAHAMUDA SULTANA
MIEEE, MACM, MIE (India) & Assistant professor, Techno India College of Technology.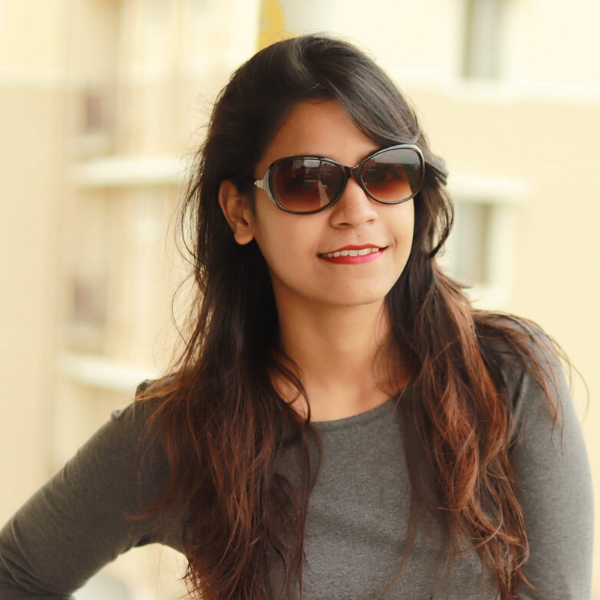 NAINA SINGH
Co-founder & COO, Think Again Lab
SAYANDEEP MAJUMDAR
Co-founder & CTO, Think Again Lab
UDDIPAN PAUL
Co-founder & Head of Hardware Engineering, Think Again Lab